The International Business Forum (IBF) delegation visit Teknopark Istanbul
Jan 06, 2021
A visit to one of the most important technological parks in Turkey.
The International Business Forum (IBF), which includes the most important businessmen around the world, and in a step in which it aims to introduce its members to the most famous technological parks in Turkey,
Decided to hold a monthly meeting in which the heads of the member associations will meet in one of the famous technology parks, Where they will be introduced to the place and the most important projects that have been carried out in it or are still under construction, which may create opportunities for joint work and mutual benefit.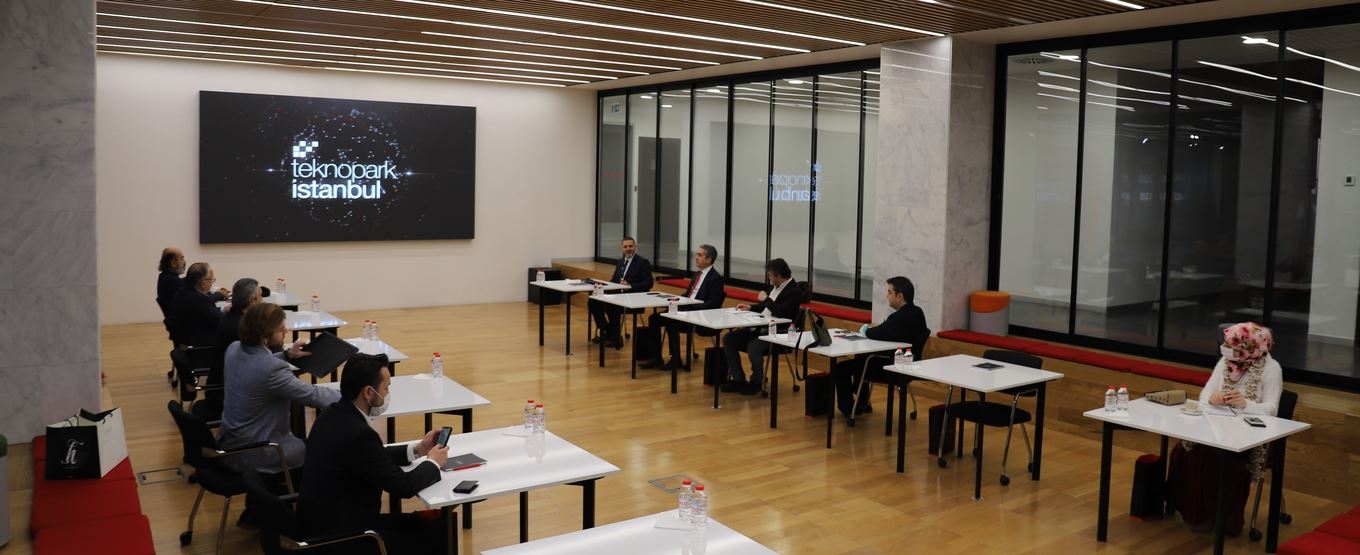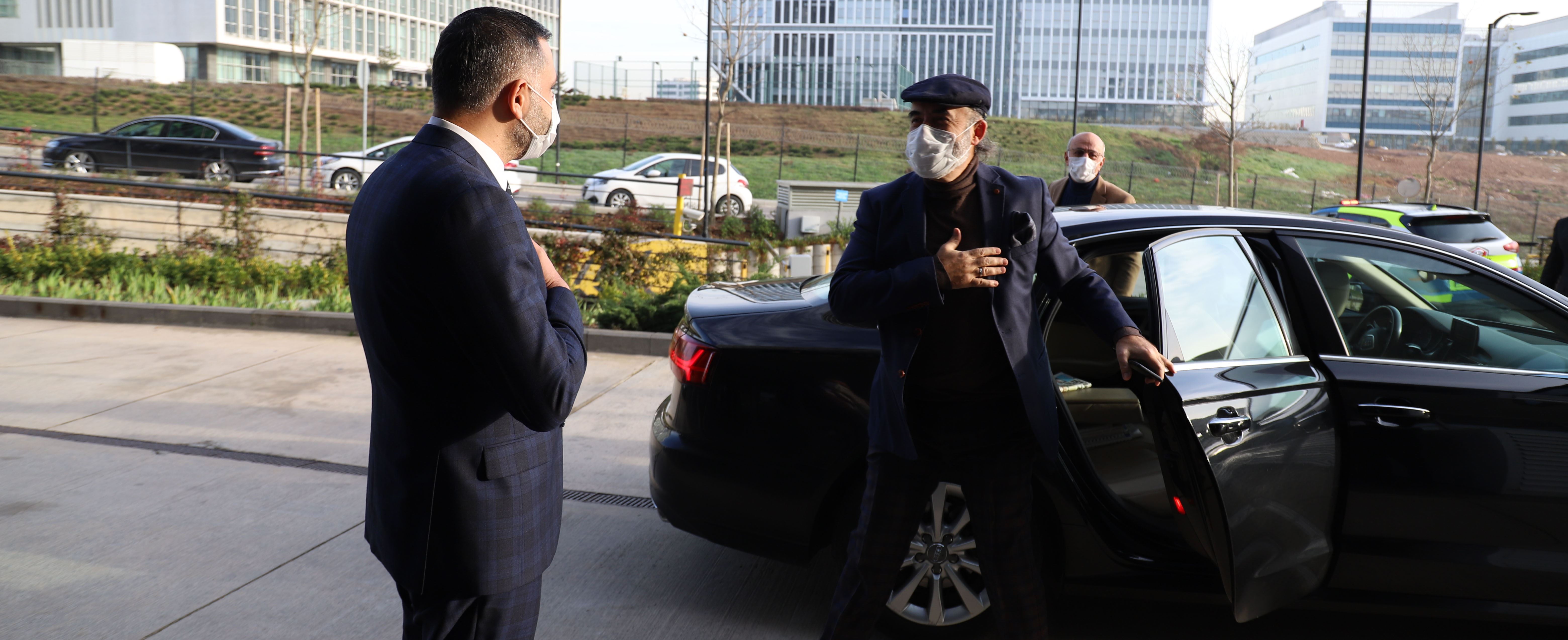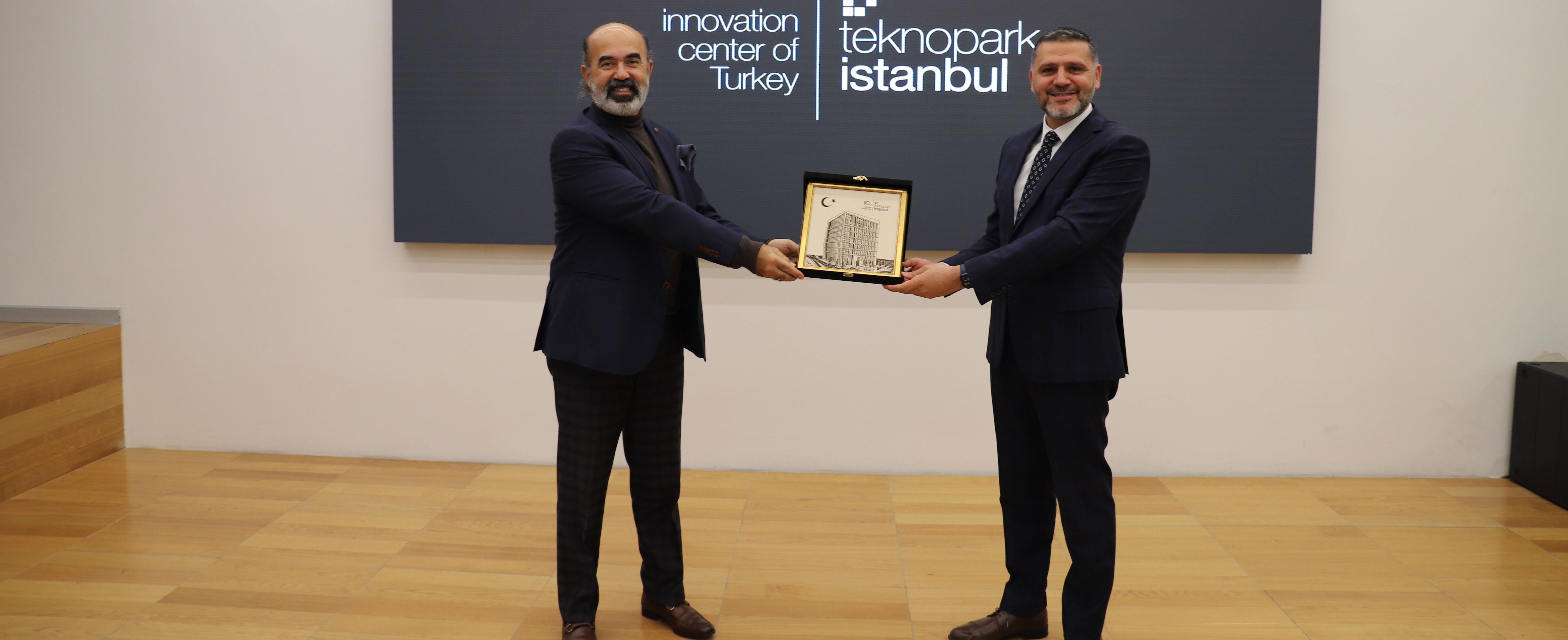 In a pre-emptive move for the meeting that will include the heads of the associations, the IBF delegation went on a friendly visit to the first destination in the series of meetings that will be held.
The first destination was Teknopark Istanbul, where the delegation consisted of the president of the IBF and the founding president of MÜSİAD Mr. Errol YARAR, Vice president of IBF Mr. Gazi MISIRLI, and the rest of the members of the Executive Council, where the delegation received the Director General, Mr. Bilal Topçu and members of the management board of Technopark.

Mr. Topçu made a presentation in which he explained the importance of Technopark Istanbul and explained that it ranks first in Istanbul and has a prominent position in the list of the most important and largest technological parks in Europe, and it also provides jobs for more than 5 thousand workers in various companies and centers affiliated with them, and many pioneering projects in the field of industries have been born in the park.
He pointed out that more than 95 entrepreneurs are still working on innovative business ideas in the technology park that also embraces teams that conduct studies that separate mother's milk from toxic chemicals, detect counterfeit drugs, and also make a 3D diagnosis of lung cancer.
The meeting ended with the coordination of the meeting of the heads of the member associations of the IBF and the managing body of Technopark, on January 13, 2021.
It is noteworthy that the state of Istanbul is at the forefront of the Turkish cities with the most technology parks, with 11 parks, followed by the capital, Ankara, with 9, Kocaeli with 5, and Izmir with 4 regions.