IBF DELEGATION MET WITH BOSNIAN BUSINESS PEOPLE
DECEMBER 10, 2019
The delegation of of International Business Forum (IBF) headed by the Founding President of MÜSİAD and President of IBF Mr. Erol Yarar paid a courtesy visit to Bosnia and Herzegovina on 4-6 December 2019.
The delegation was consisted of the chairman of the Health Sector Committee of MÜSİAD Mr. Levent Can, Board Member of MÜSİAD Kahramanmaraş Mr. Eşref Şekerli, Chairman of MÜSİAD Muğla Office Mr. Kazım Demir, members of MÜSİAD Muğla Office the coordinator of IBF, Enes Erdem Yerinde.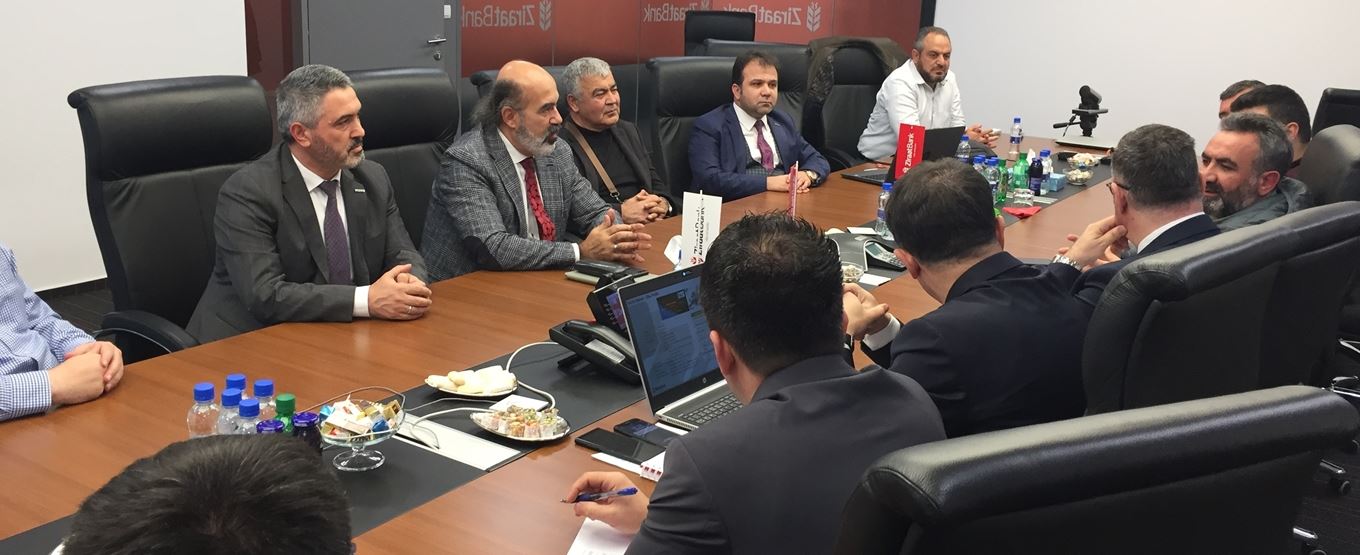 During the business trip, the delegation had meetings with Mr. Yusuf Dilaver, CEO of ZiraatBank Bosna, Vice-Chairman of the Foreign Trade Chamber of Bosnia and Herzegovina Mr. Ahmed Egrlic and Mr. Rusmir Hrvic, the CEO of one of the leading companies in the region, AS Holding. During the meetings, investment incentives of Bosnia and Herzegovina as well as the trade capabilities and future cooperation between two brother countries were discussed in detail.
On the last day of the visit, the delegation participated in site visits to compaines dealing with the sectors of food, agriculture, livestock, granit and participated in the Honey Days 2019 Congress that was held in Mostar.
The group also visited MÜSİAD Bosnia and Herzegovina that was established as a result of big efforts in October 2019 and head a fruitful meeting with the founding members of the Office.